In the spirit of servant leadership, the Office of Catholic Schools provides vision, direction, and supervision to Archdiocesan Catholic school communities in order to assist them in the achievement of their mission to proclaim Christ and form authentic disciples.
The Archdiocese of Denver Catholic Schools gives parents confidence that their investment in a Catholic School education will support their child's complete development and personal success. A rigorous, time-tested curriculum taught by committed faculty in a faith-based and nurturing environment results in measurably accomplished academic achievement. Catholic teachings, faith and traditions are integral to a curriculum that reinforces what is taught at home, including virtues of discipline, respect and responsibility. These will provide guidance and inspiration as your child navigates life's challenges.
Our Promise
We have confidence that our students will experience more complete development and unsurpassed academic and personal success. The reasons to believe Catholic Schools in the Archdiocese of Denver can deliver the promise are:
Catholic faith formation
Nurturing community
Reinforced family environment
Rigorous academic curriculum
Our Statement of Beliefs

Superintendent
Elias Moo

Assistant Superintendent of Academic Renewal
Abriana Chilelli

Associate Superintendent
Toni Vaeth
Associate Superintendent of Mission and Formation
Michael Edghill
Director of Student Support Service
Kristen Lanier
Student Support Services Consultant
Avery Coats
Director of OCS Systems & Operations and Assistant to the Superintendent
Barbara Bayne-Anglada
Director of Schools Marketing & Communications
Carol Nesbitt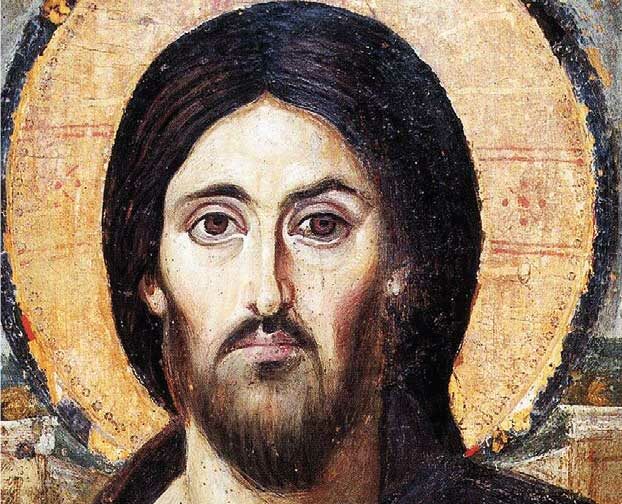 Prayer for Catholic Schools
O Christ, our Teacher, We thank you for the gift of Catholic schools, where the message of your life, death, and resurrection is proclaimed, discipleship is modeled, worship of you is cultivated, and community is experienced. Increase our zeal for ensuring that all children and families can benefit from an authentic Catholic education, and that Catholic schools grow in their ability to nurture the souls and form the minds of its students for generations to come. We ask this through the intercession of Our Lady, Mother of Catholic Schools. Amen.